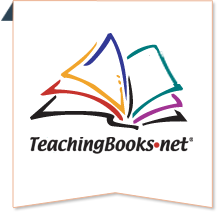 I am pleased to announce that I am now part of a wonderful resource called Teaching Books.net. There are many authors listed on the site, and really great information is provided about each one. There are links to websites, book reviews, interviews, and much more.
Want to know the best part?
You can hear how to pronounce the author's name FROM THE AUTHOR!
Want to hear me say MY NAME?
To listen, click HERE.